Vampires and American muscle cars. It's like this book was tailored to me personally. And on top of that, it ROCKED!
A family is on a road trip on an American highway one night, with their young son in the back seat. A car with no lights on pulls up next to them, grabs the arm of the boy, (he had his arm out the window), and poof, the boy is gone. Next thing you know, the car is crashed on the side of the road, with both mom and dad badly injured. Where did the boy go? Who took him? Will he ever see his father and mother again? You'll have to read this to find out.
There's no sparkling here and there's no romance, (well, maybe a little, but it's a different type of romance.) Instead, these vamps traveled in a pack during the late 60's. For me, the time period was a perfect, refreshing setting because: 1. the cars were all American,(this was a time before the invasion of imported cars), 2. I'm an American car gal AND I love muscle cars and 3. there were no cell phones or other technologies distracting me from the story.
At this point in my horror-reading life, I'm vampired out. It takes a special book to get me excited about them, and this one was it. I loved the return of vampires with hypnotizing skills, (remember when Dracula did that hypnotizing thing?), ones that can make you do his/her bidding and then forget you ever saw them. I enjoyed the fact that these vampires had other special skills which I'll leave you to discover on your own, (but trust me the skills were COOL). I loved that these monsters were just that: MONSTERS in capital letters. Lastly, I also loved the fact that the protagonist was strong and female, never exactly sure of her strength but pressing on just the same. Jude was one to root for and root I did!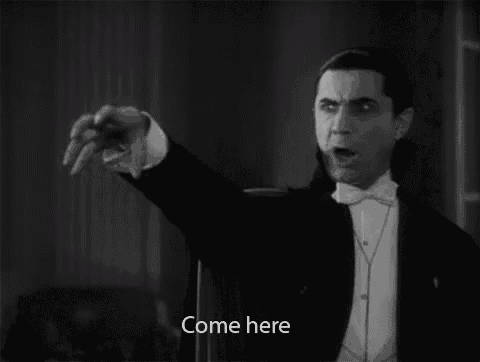 Now I'm sad that I only have one Christopher Buehlman book left to read. If you're out there, sir, I hope you're working on something new!
If you haven't read any of Mr. Buehlman's work as of yet, you should rectify that-and quickly! I doubt you'd be disappointed with any of them, but I highly recommend The Suicide Motor Club! It might just restore your faith in vampire horror stories and give you a new author to read!
You can get your copy here: The Suicide Motor Club
*I obtained my copy through my awesome public library, because I'm usually broke. Libraries RULE*