If you enjoy Bob's Burgers or Archer, or if you enjoyed the poorly animated Dr. Katz back in the day, you should like this audio memoir.
There were a few points in this book where I just laughed my ass off. Most especially the scenes where Jon was trying to build a bookshelf with a prison inmate, Jon's threesome encounter, and the pinnacle of humor: diarrhea from first class airline food.
Yeah, baby!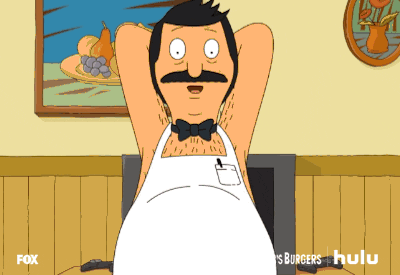 This audio was hilarious, entertaining, and I learned a little about the voice behind some of my favorite shows. I recommend it!
*I downloaded this audio from my local library. Libraries RULE!*