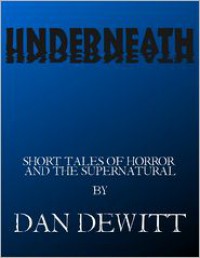 This is a solid short story collection. Indeed, some of them are very short, which is nice.
I liked a good deal of these shorts with my favorite being "Terror by Text" which was quite original and excellent! That particular story rates 5 stars from me, with the rest coming in at 3-4 stars.
Overall, a pretty good collection! Thanks, Mr. DeWitt!